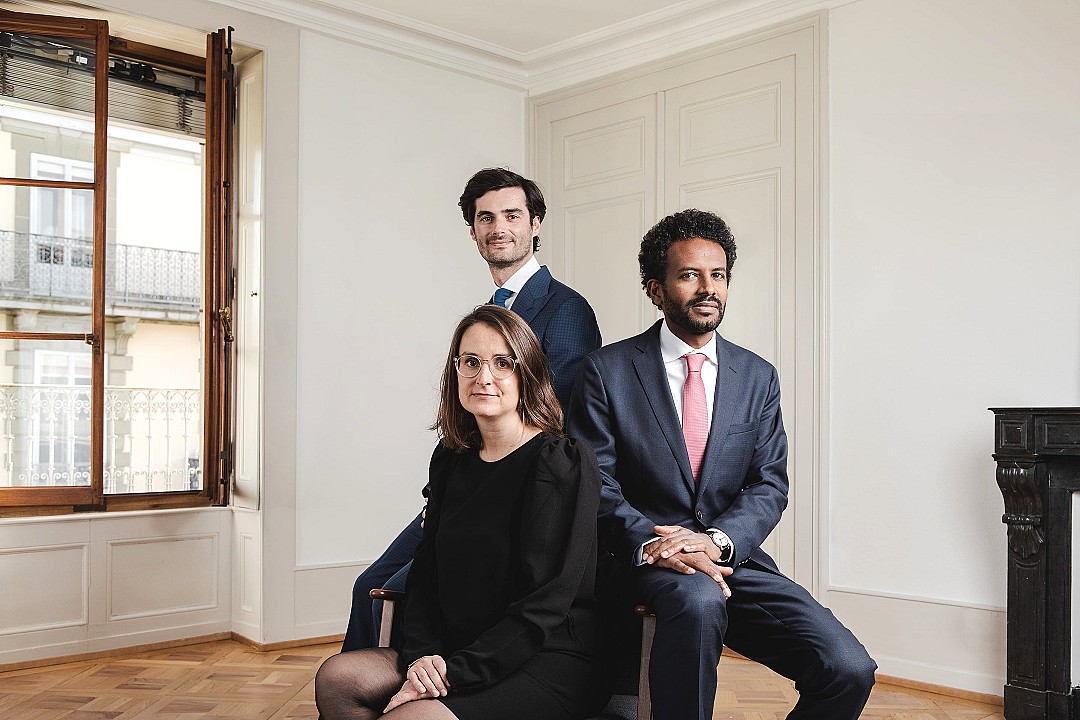 What sets us apart.
Achieving success for you begins with understanding your concerns and objectives. We listen carefully and do not jump to conclusions. Once we have understood what you wish to achieve, we will do everything possible to get you there, in the most efficient and practical way.
As a boutique law firm with short decision-making paths, we are flexible to accommodate your specific needs, be it related to fee arrangements or project management. We are committed to keeping you informed about the status and progress of your legal project, through a state-of-the-art electronic client platform.
We have a passion for complex legal issues and multi-faceted matters, and a wealth of experience in dealing with them. We thrive on tackling cross-border matters and regularly co-operate with top correspondent law firms around the world.
We are aware that you want to spend as little time as possible on legal matters while achieving the best possible results. That is why we strive to provide you with concise, practical, and actionable advice, using plain language rather than legalese.
Our communication with you is plain and direct. We have strong values and believe that transparency and honesty build the basis of trust.
We all worked for elite Swiss law firms where we experienced the highest levels of legal complexity, quality of advice and service. At faerus, we make sure we maintain the level of quality and service that we are used to, but with more flexibility in favor of our clients.
Your satisfaction is our ultimate ambition.
We know each other well and enjoy working together and succeeding as a team. We are convinced that smart, efficient collaboration is key to mastering complex or cross-border challenges: collaboration with you, within our firm, and with correspondent law firms around the globe.